Advisory Committee of Former Presidents (ACFP)
Our Advisory Committee, composed of former Presidents, is a wellspring of wisdom, steering us with their profound experience. Their guidance shapes our visionary course, fostering innovation and growth within metallurgy.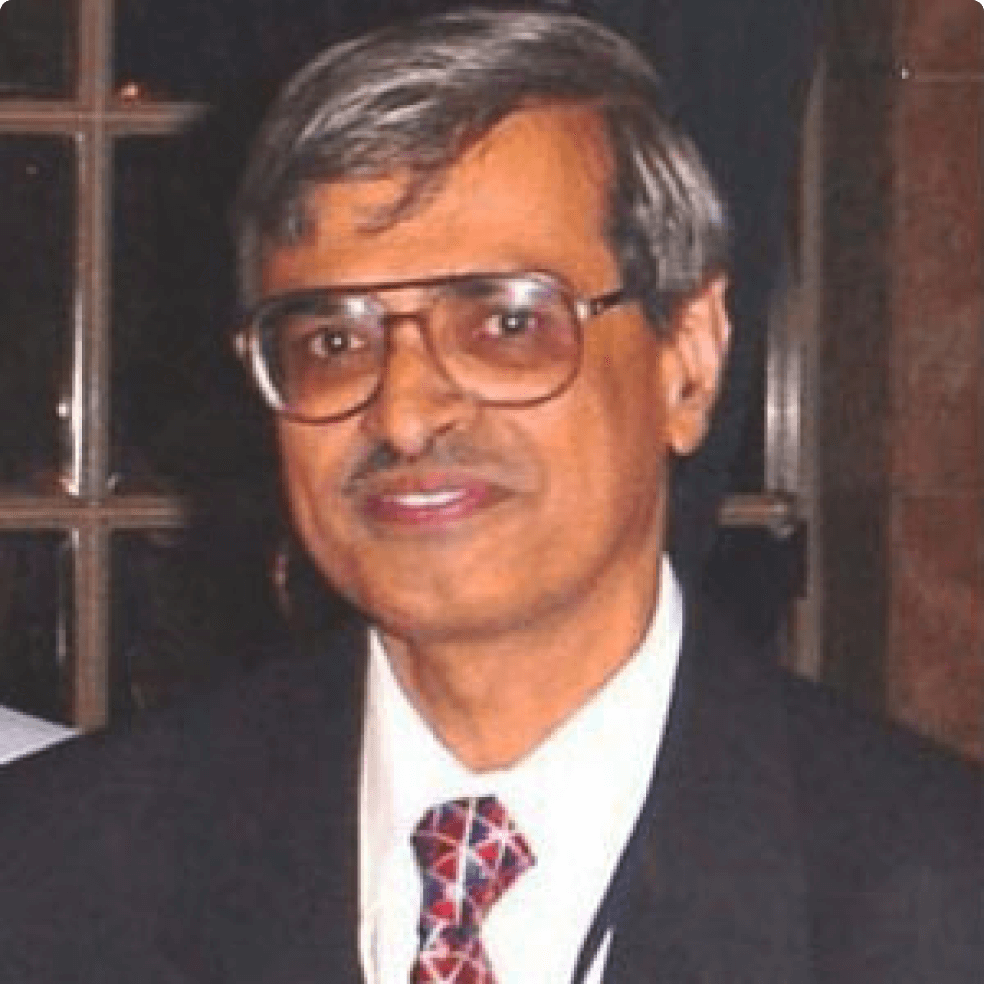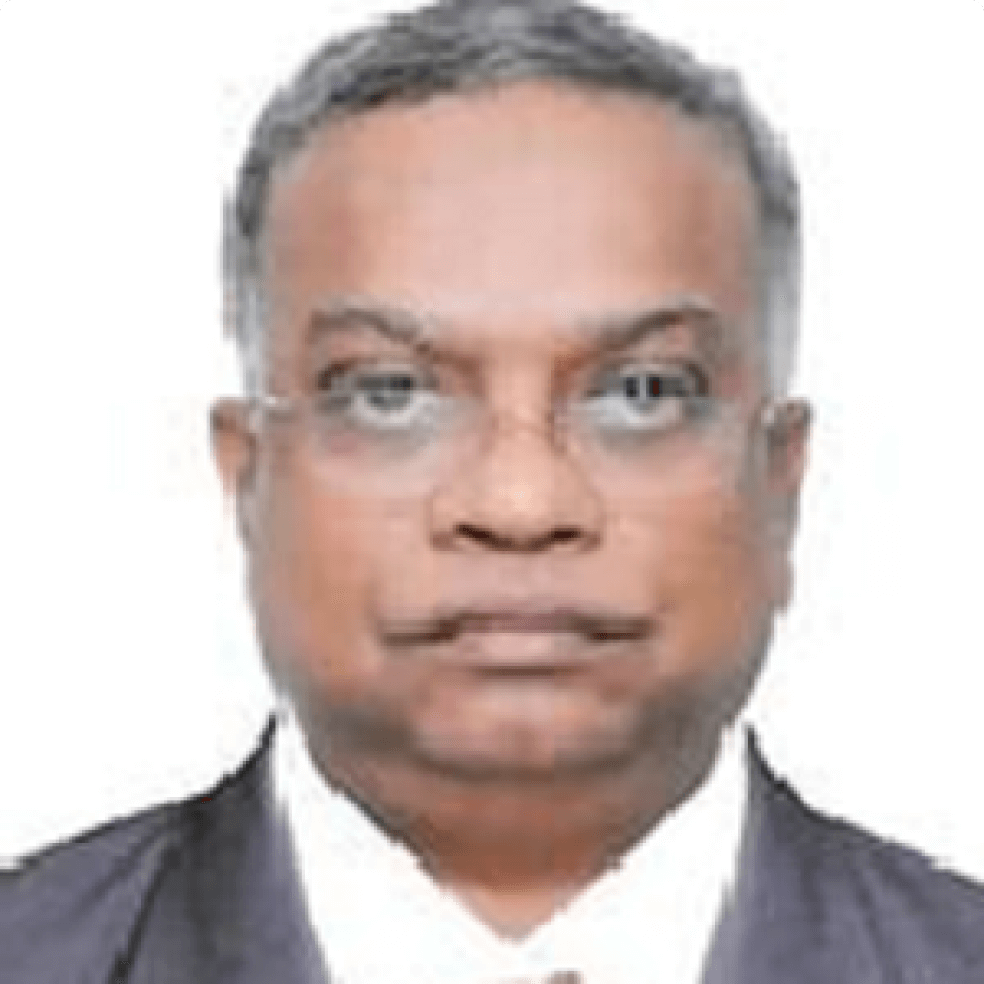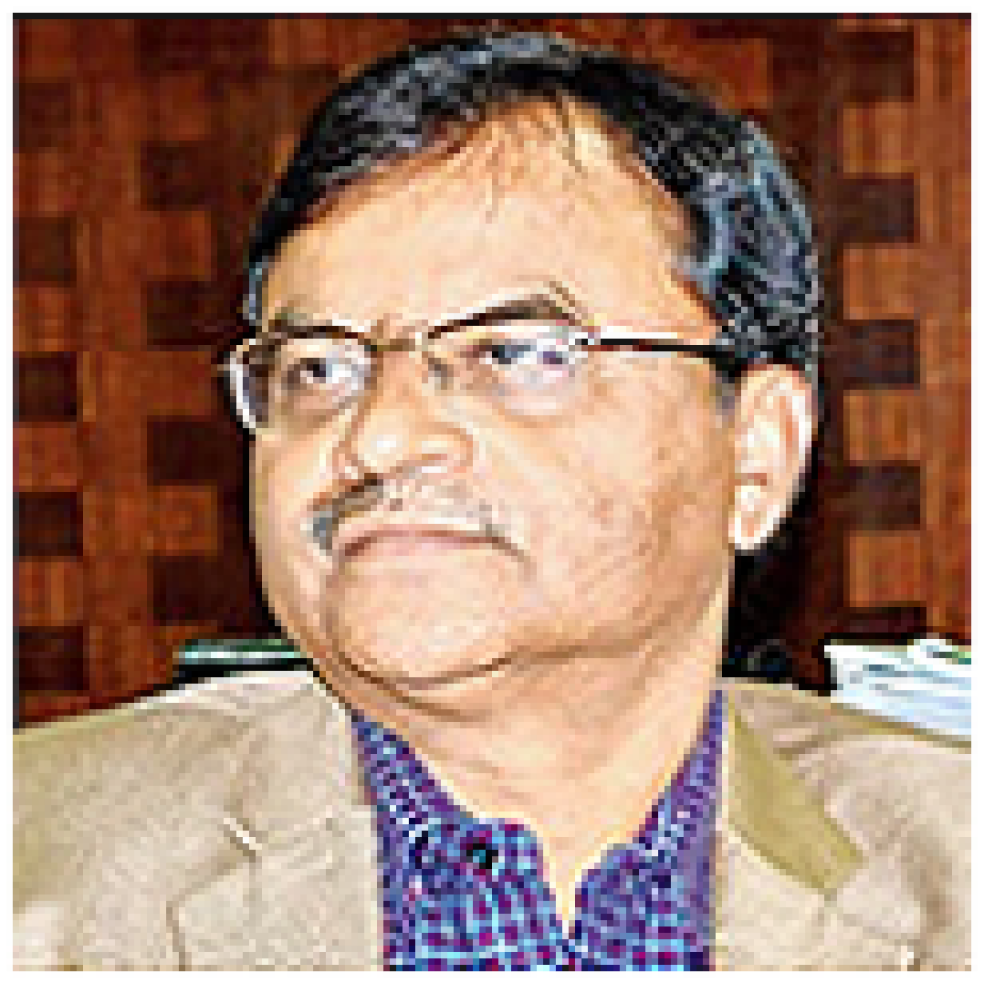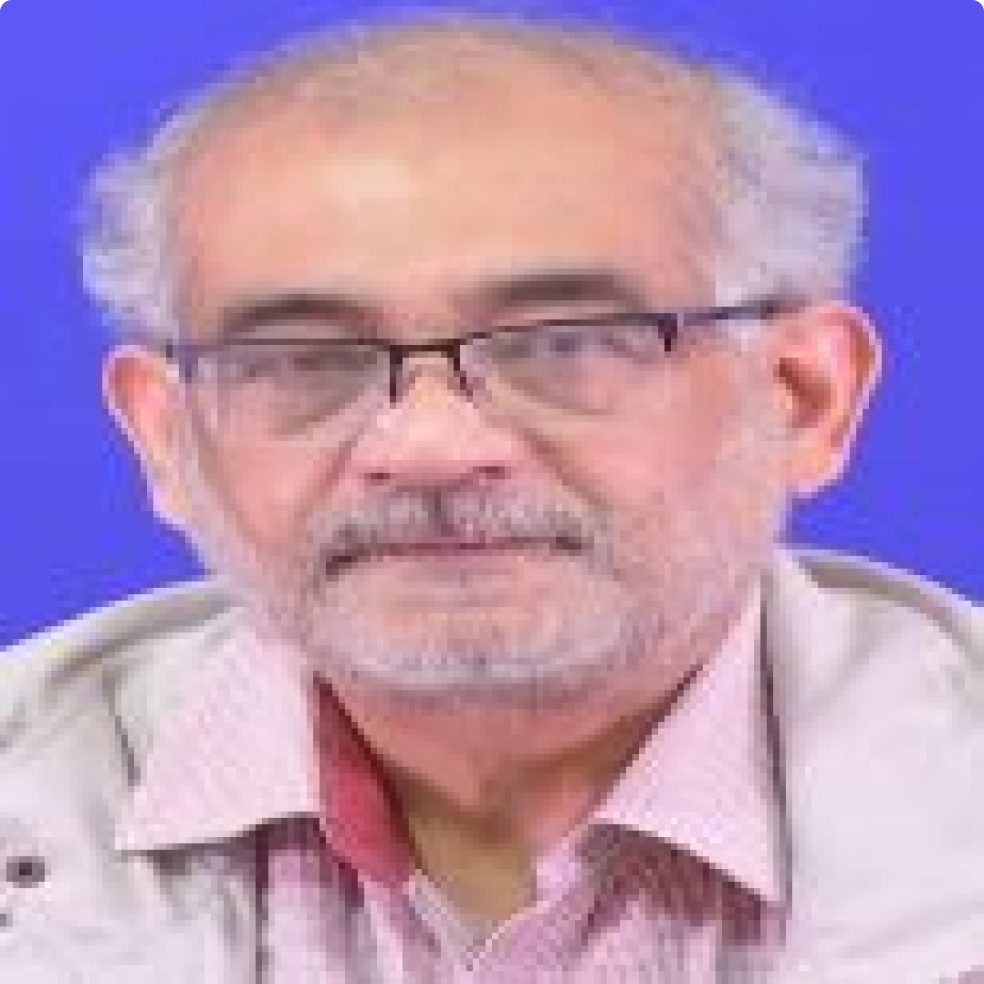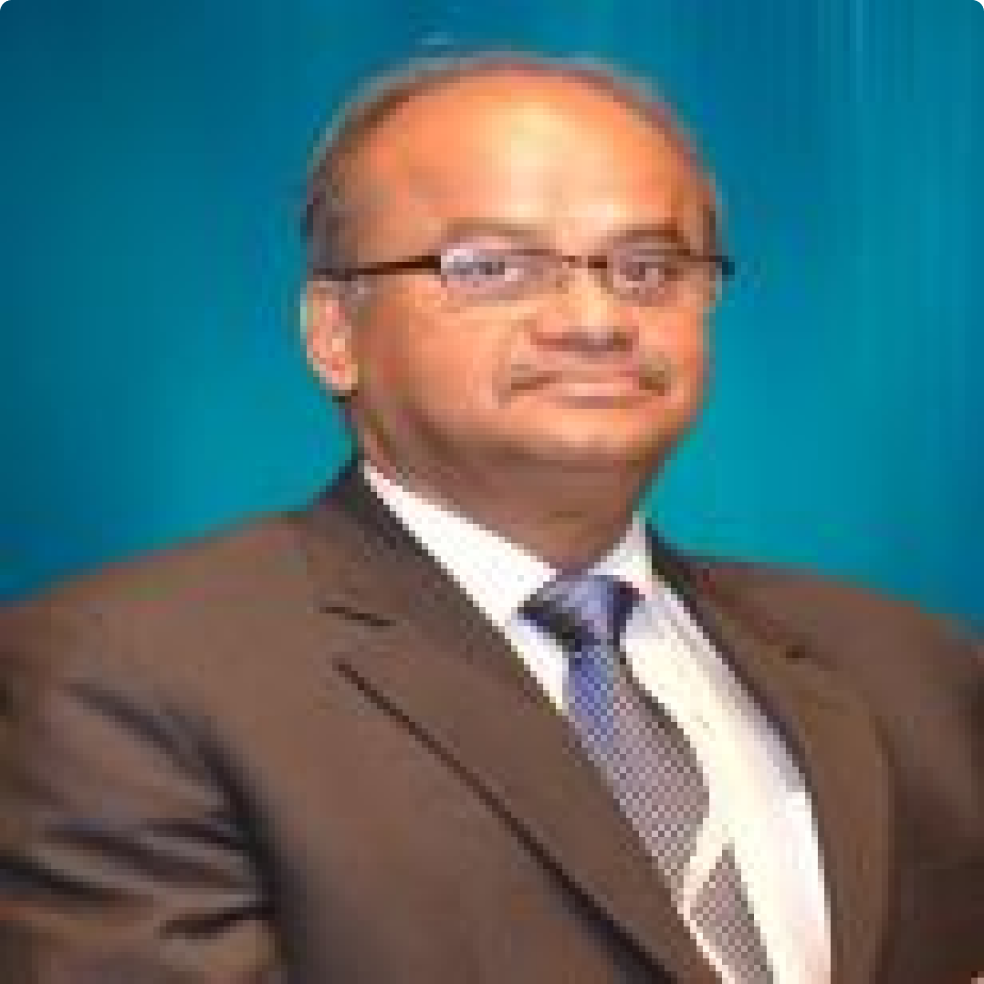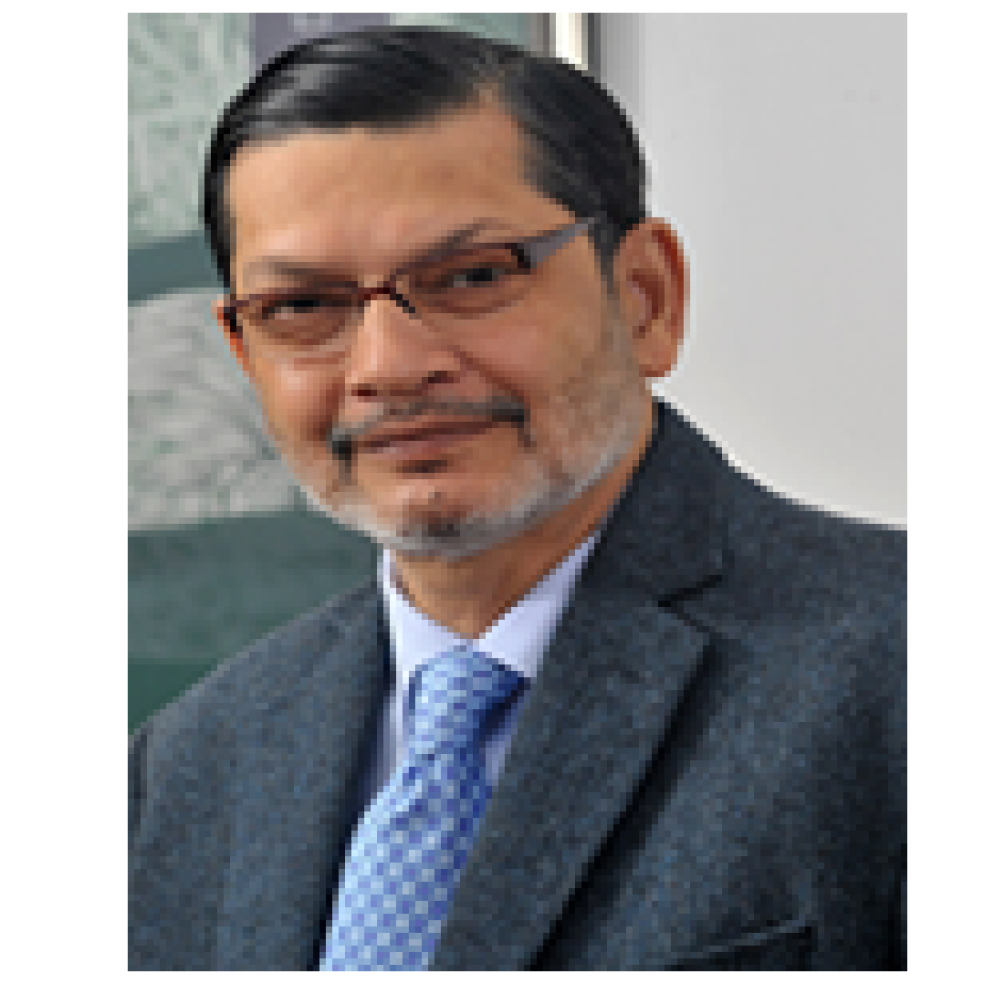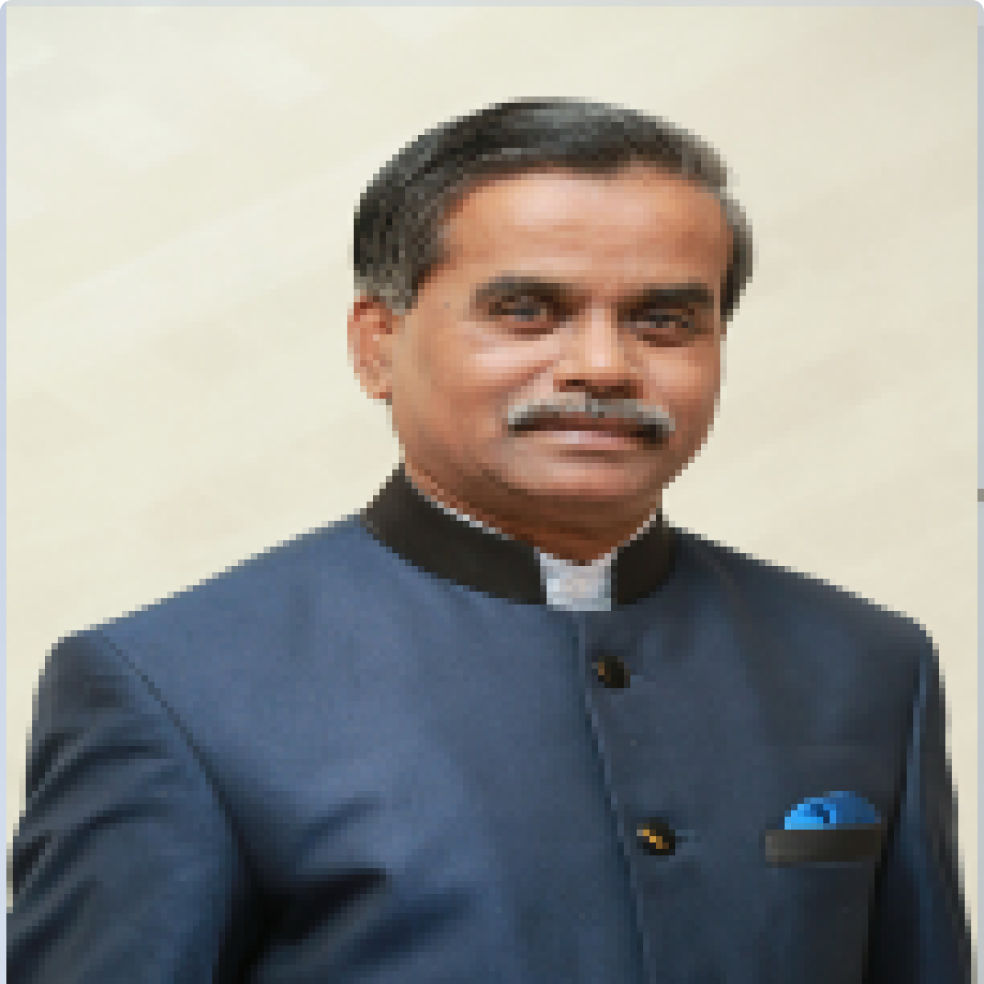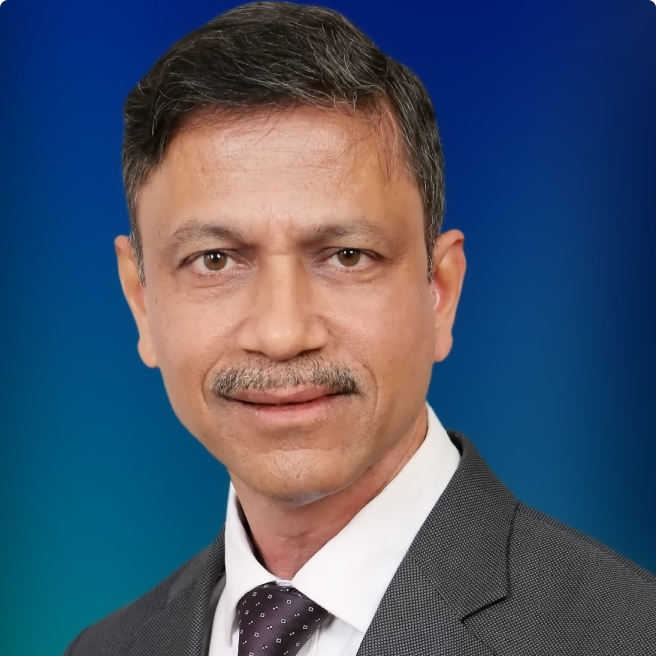 Patrons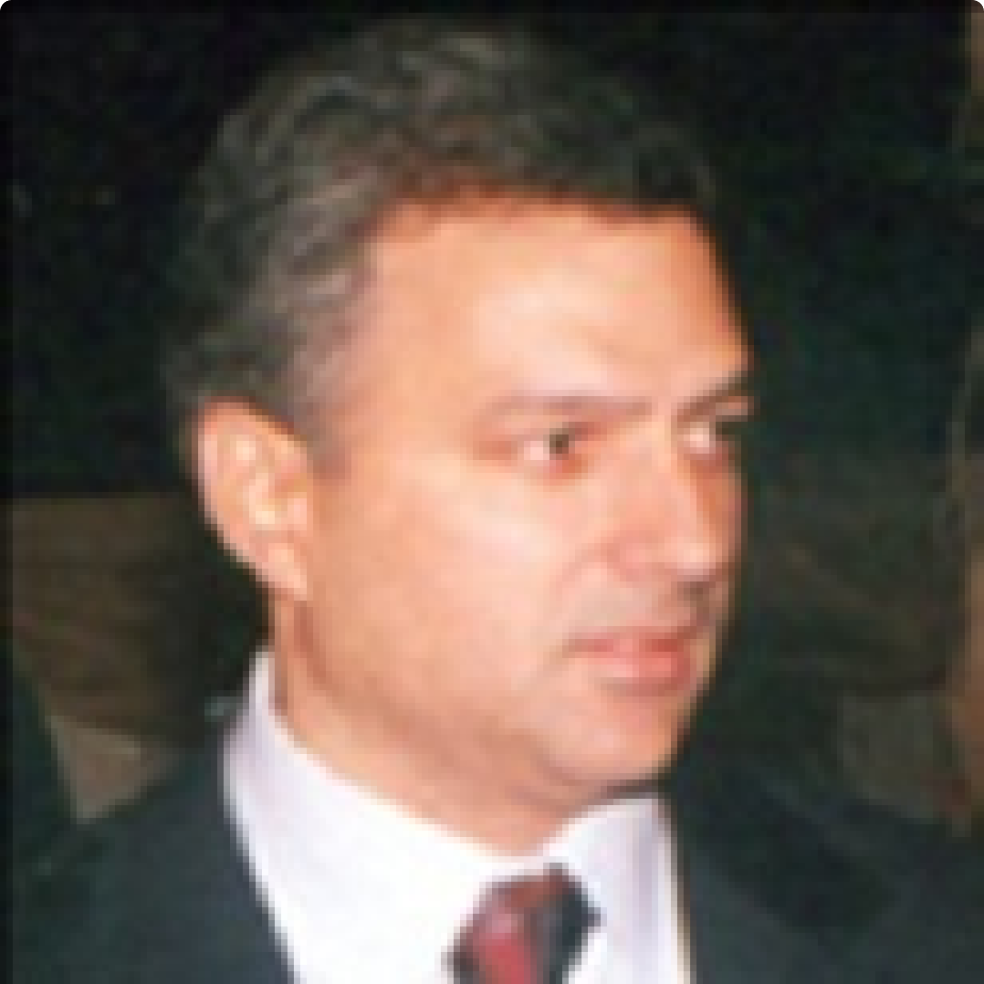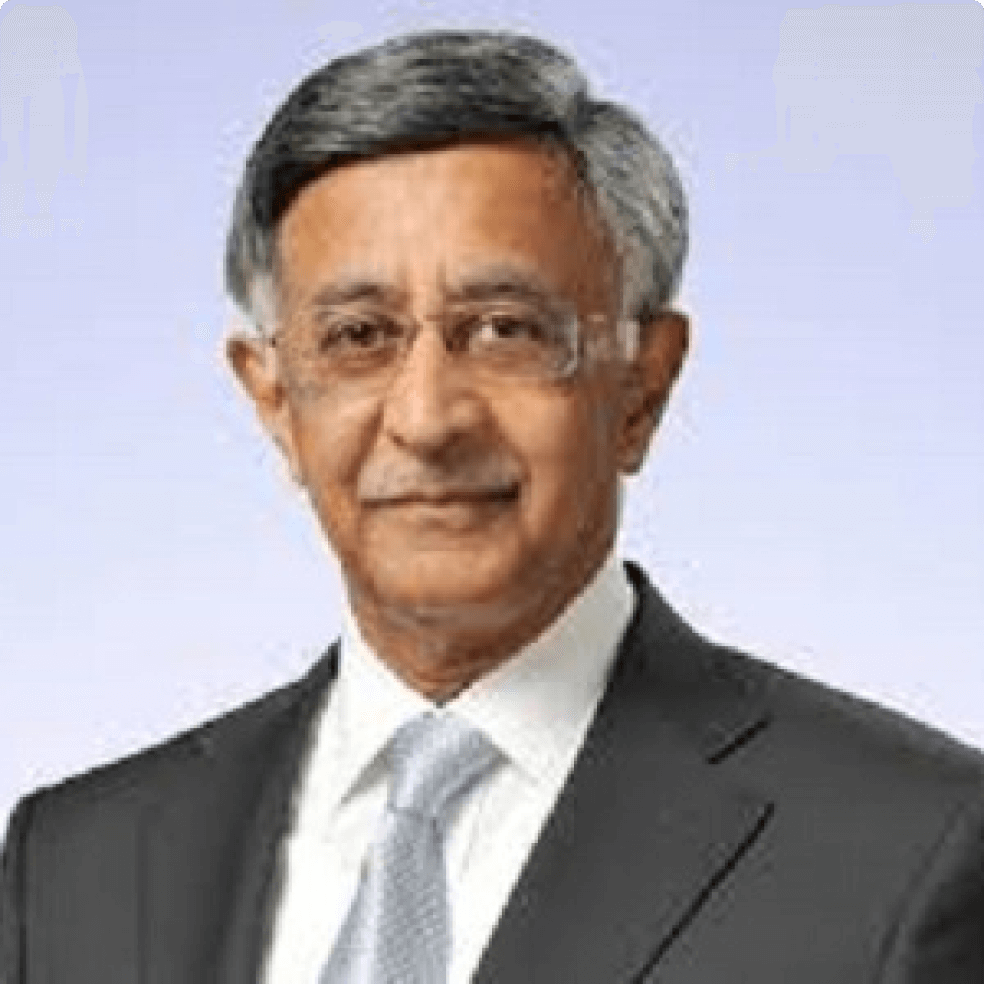 Council
Our Council, a dynamic assembly of metallurgy experts, fuels our mission with diverse insights, steering the course for progress and collaboration in the field.
Office Bearers (2023-24)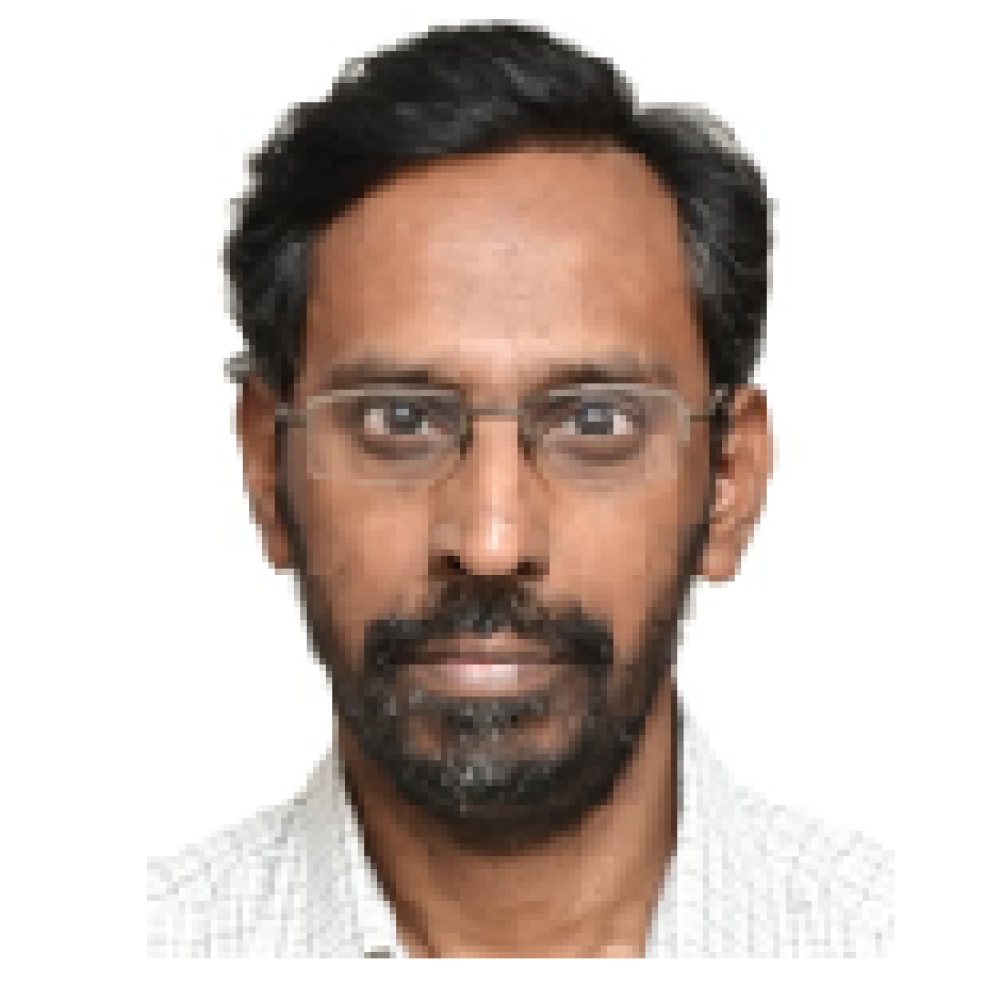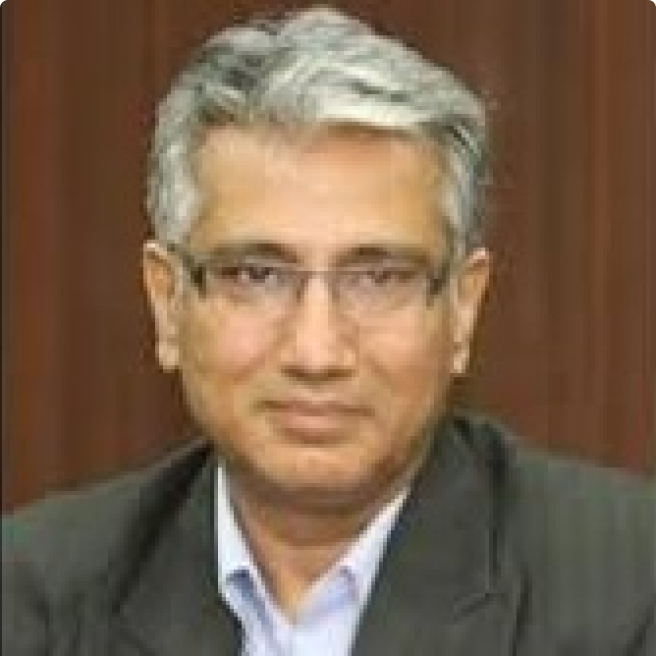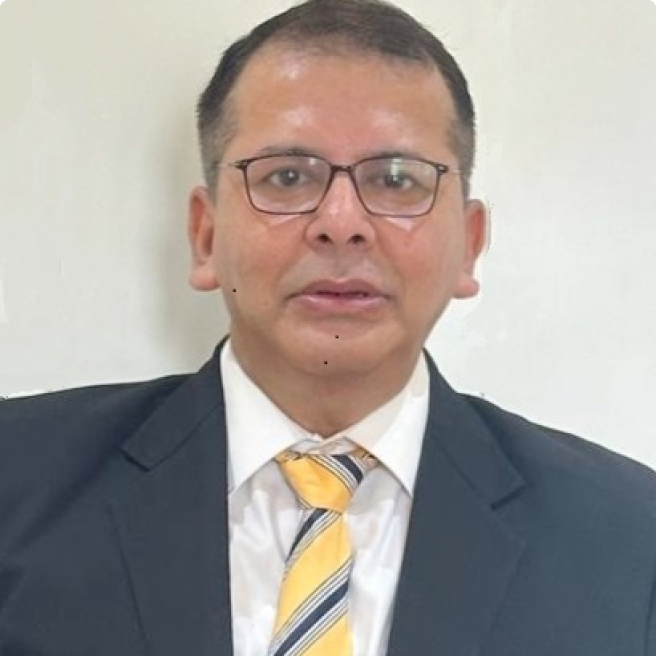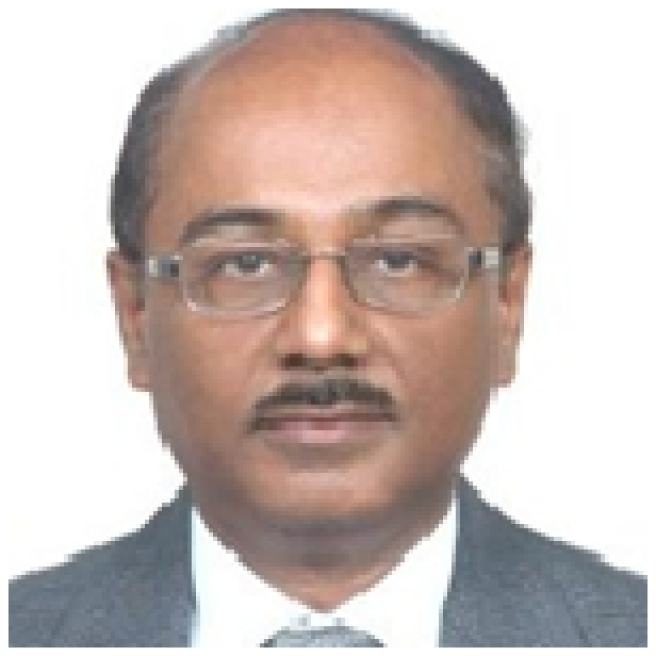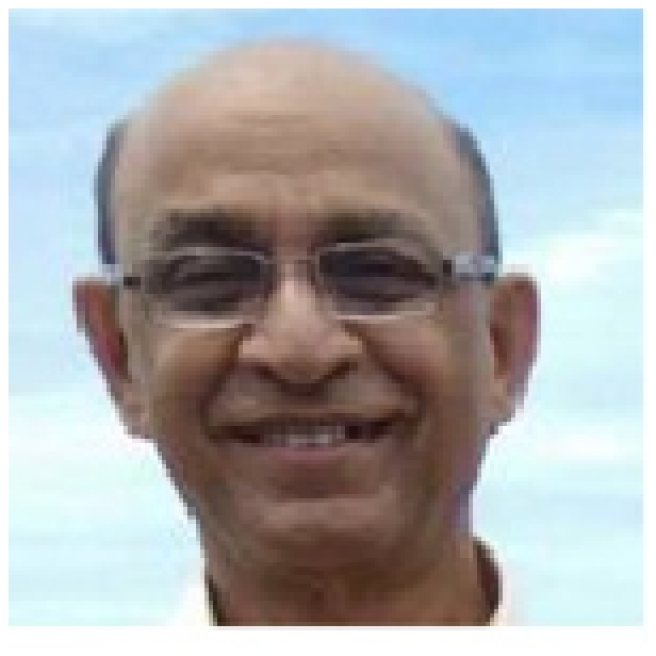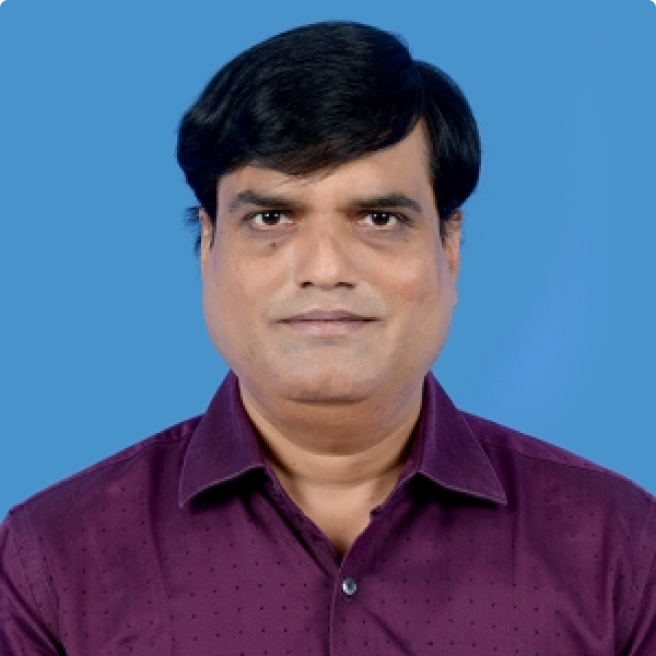 Council Members (2023-2024)
Member
Dr. Anupam Agnihotri
member
Mr. Arun Kanti Bagchi
member
Dr. G. Balachandran
member
Dr. Nagamani Jaya Balila
member
Mr. Sudip Kumar Basak
member
Dr. Suddhasatwa Basu
member
Mr. Chaitanya Bhanu
member
Dr. Debashish Bhattacharjee
member
Mr Moreshwar Borkar
member
Mr. Anirban Dasgupta
member
Dr. D. Satish Kumar
member
Mr. Debasish Mallick
member
Prof. Sushil K Mishra
member
Dr. Suman Kumari Mishra
member
Mr. Bibhu Prasad Mishra
member
Dr. Ramanuj Narayan
member
Mr Lalit Kumar Pahwa
member
Mr. Dhiren K. Panda
member
Mr. Shishir Kumar Patra
member
Dr Arijit Saha Podder
member
Mr Bhimasen Pradhan
member
Mr. Amarendu Prakash
member
Dr. Rajesh Raghavan
member
Prof. Ravi Kumar N.V
member
Mr. Arun Kumar Shukla
member
Mr. Lokendra Raj Singh
member
Mr. Deependra Singh
member
Dr. Dheepa Srinivasan
member
Mr Sharad Suryawanshi
member
Prof. Satyam Suwas
member
Mr. Hemanta Kumar Tripathy
member
Dr. B. Venkatraman
member
Dr Avanish Kr Srivastava
member
Dr Arup Kumar Mondal